This was an unplanned and cool travel to Coroico, initially I had a thought to go there but I wasn't sure and it wasn't confirmed until last minute.
So while driving this was my planning on my head:
Truchas para el Almuerzo en Pongo (Lunch)
Cascadas San Jancito y Felix (Afternoon)
Tocaña (Next morning)
Parque Leque (Next afternoon)
Right after the lunch I headed out to "Cascadas San Jacinto & Felix", but it was 4.30pm already and Sun was hidding from the water, shadows made the place cold. My little brother get lost for a moment, he headed out climbing and walking up the mountain and he found two pools, not cleans, but ok.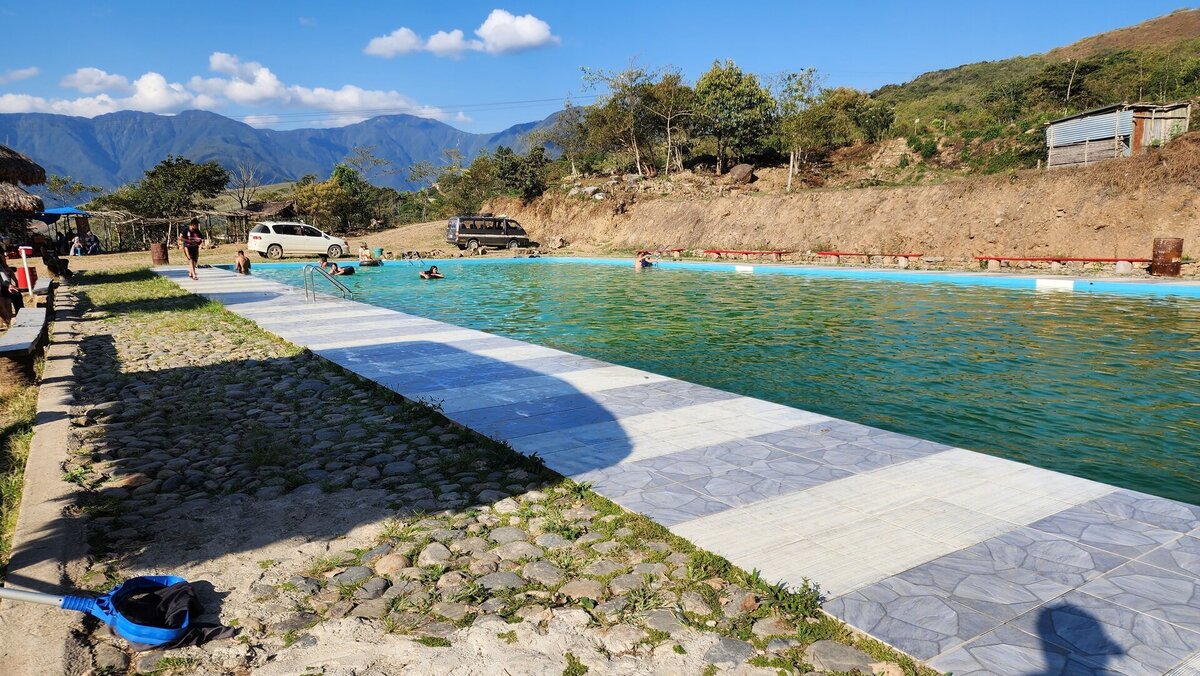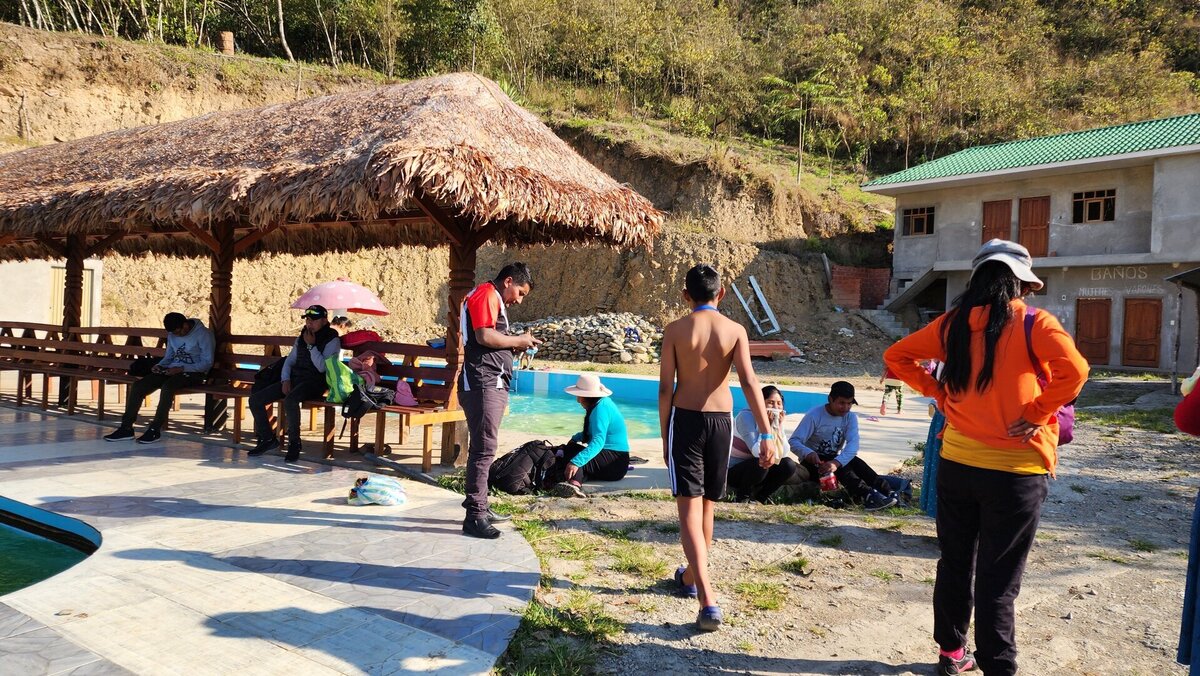 That was it for that day, we slept in our favorite Hostal. Next morning we went Tocaña, I really wanted to see something interesting there, but all the people were resting, a day before it was the Town's Party so everybody were at their houses.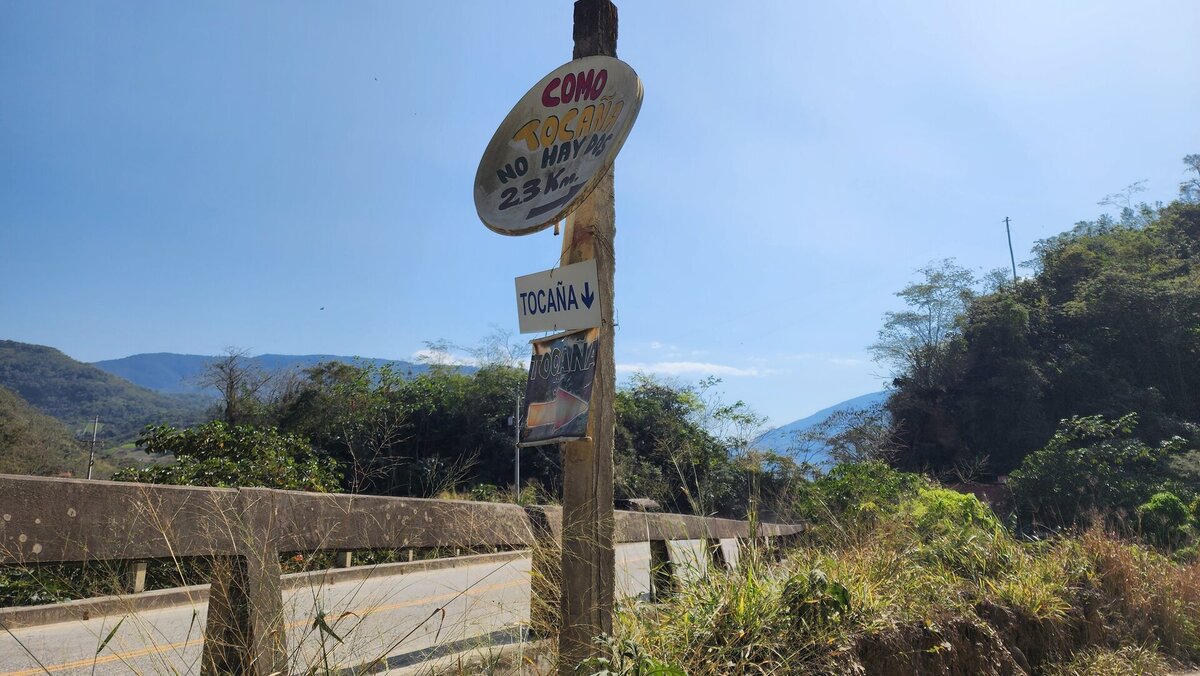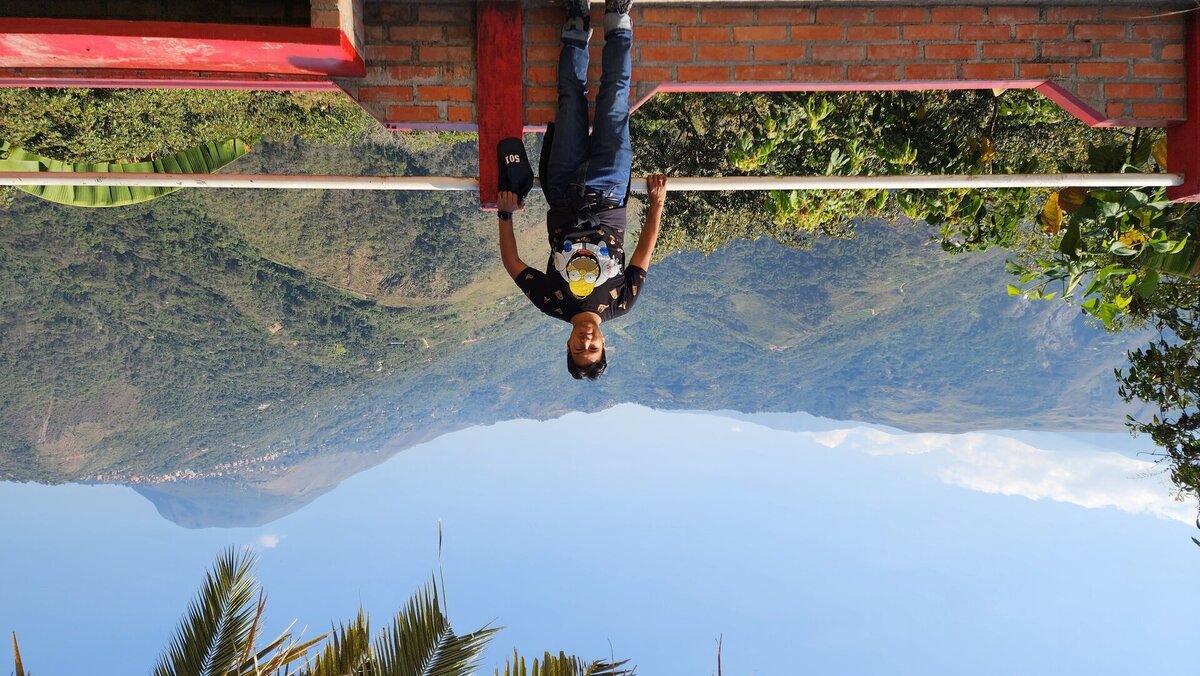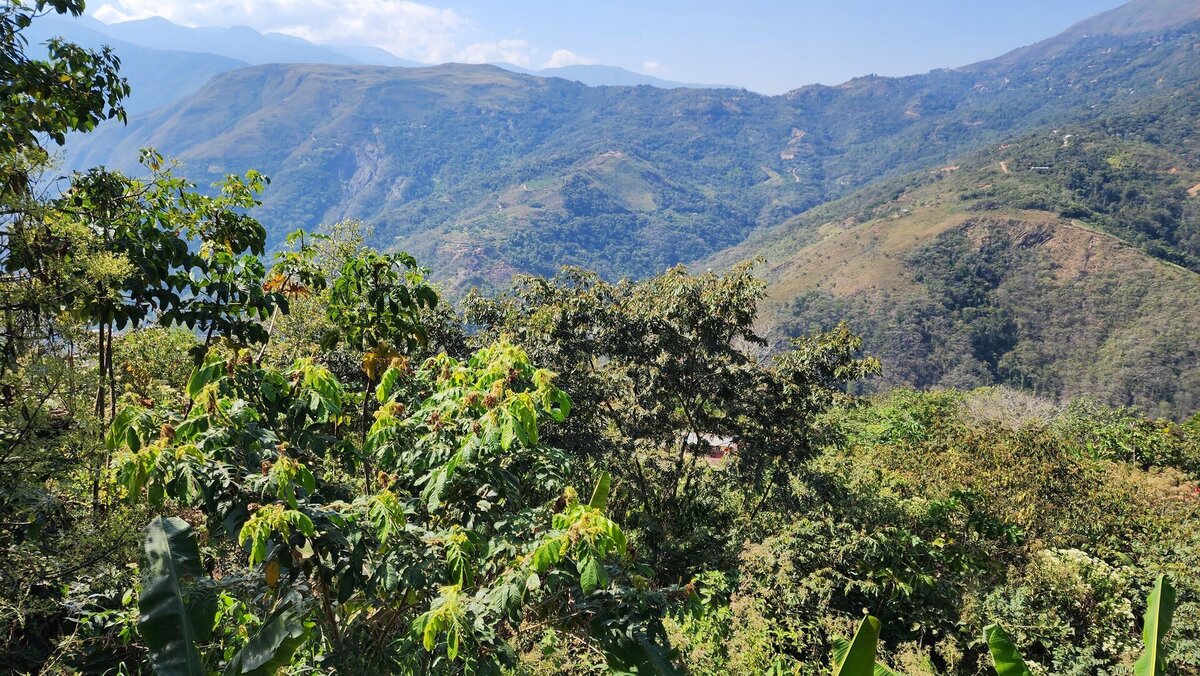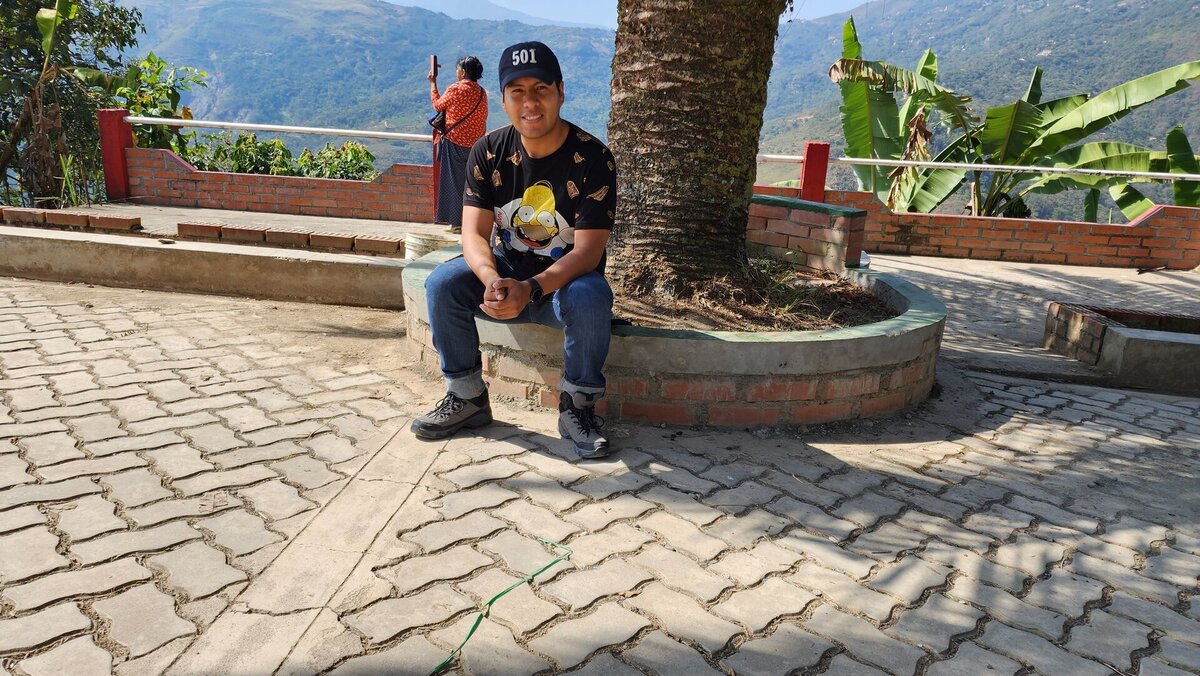 After that, we headed out to Parque Leque, 20min from there. We arrived earlier and the sun was warming up the pools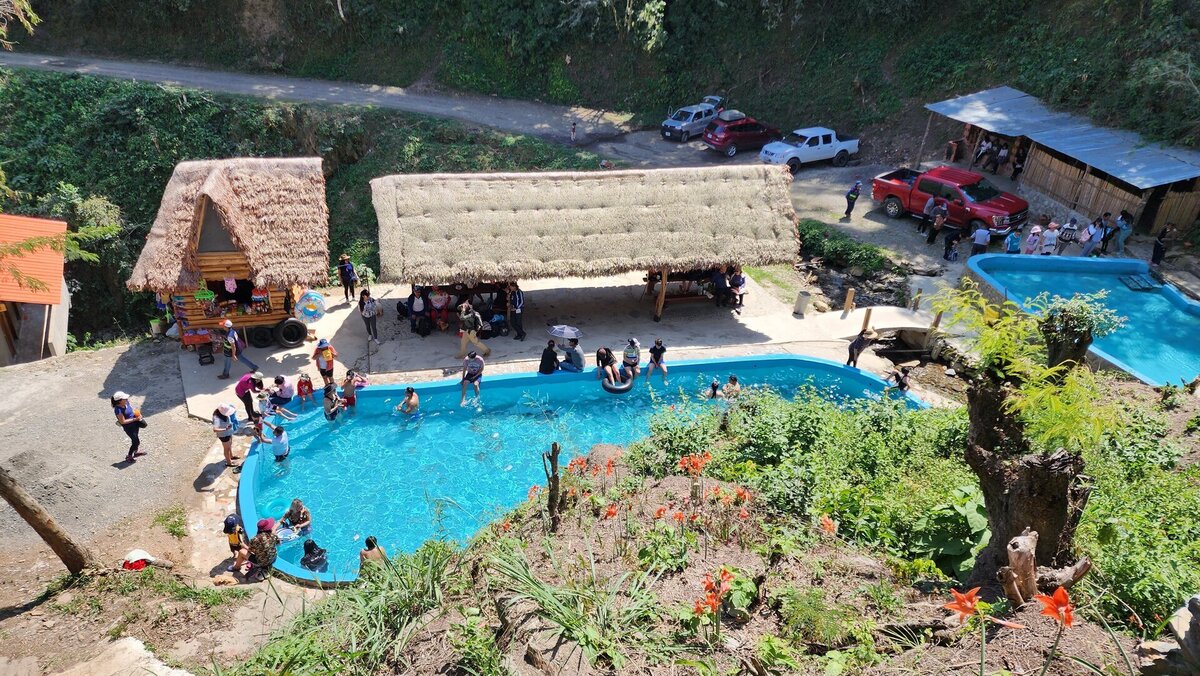 The water was getting warm already so I just decided to get in there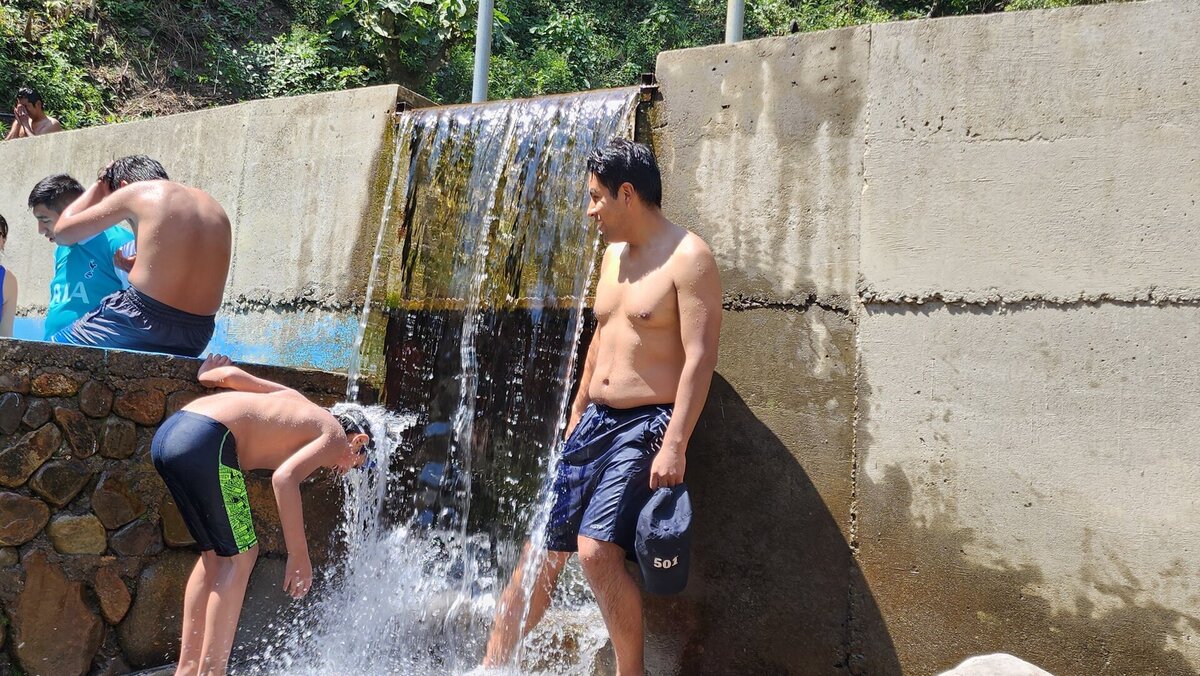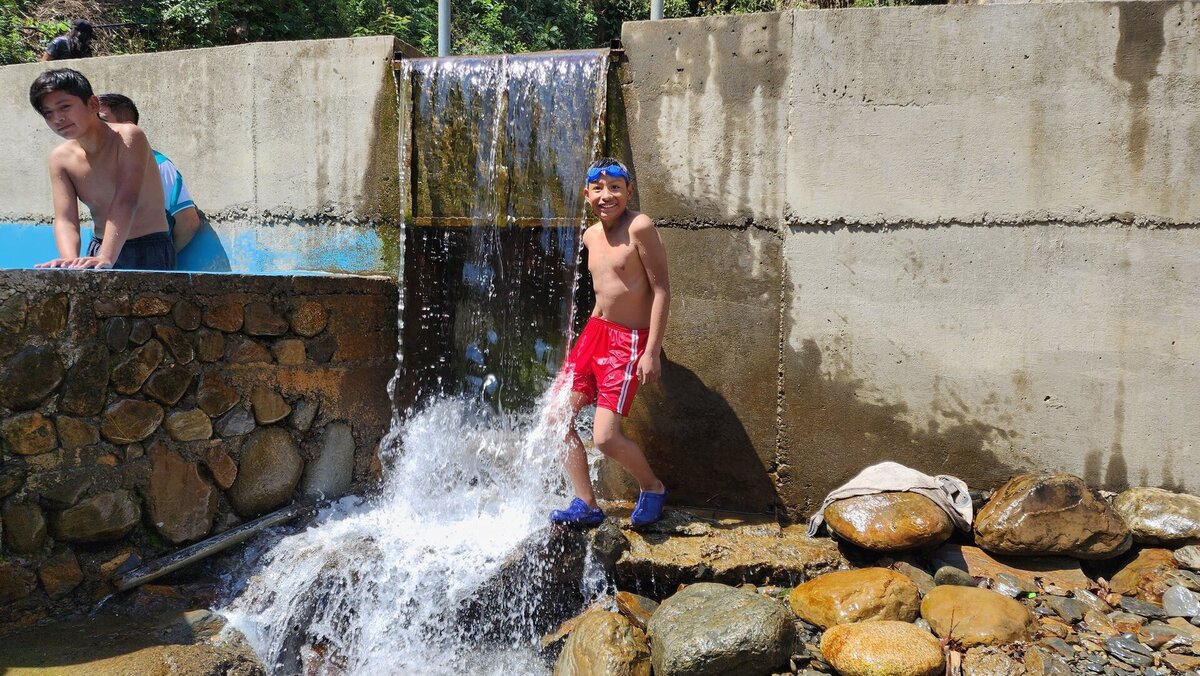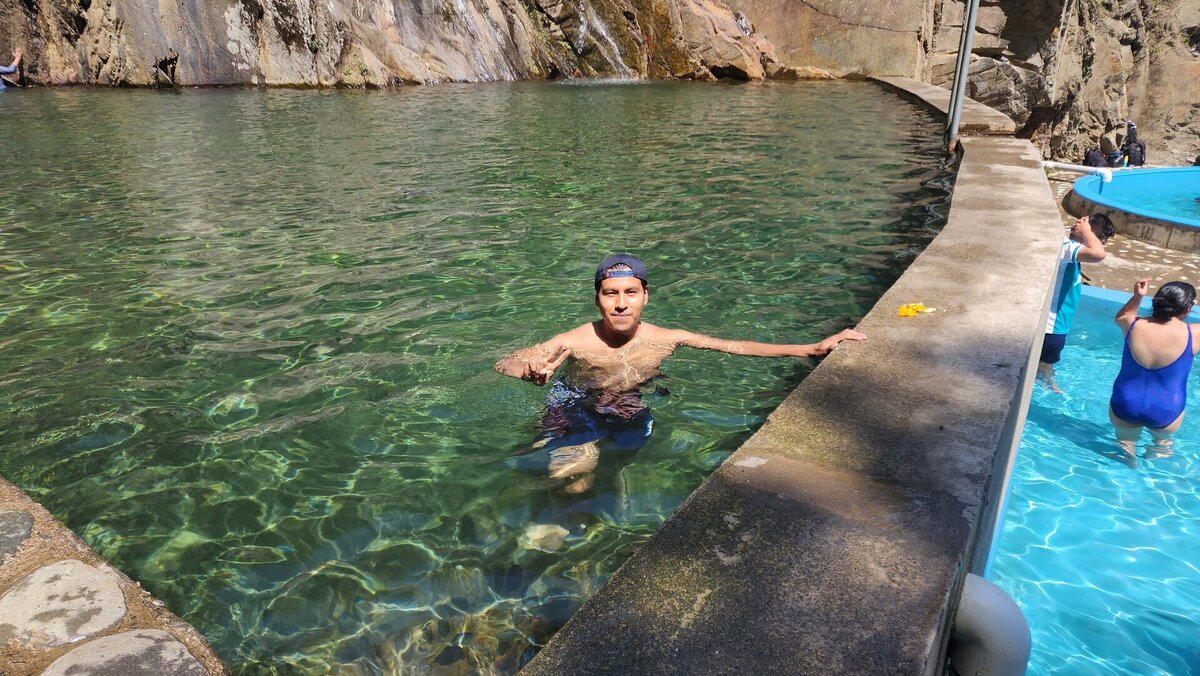 After that afternoong, we decided to stop again at the Restaurant "La Tierra de Mi Pueblo", the food is really delicious.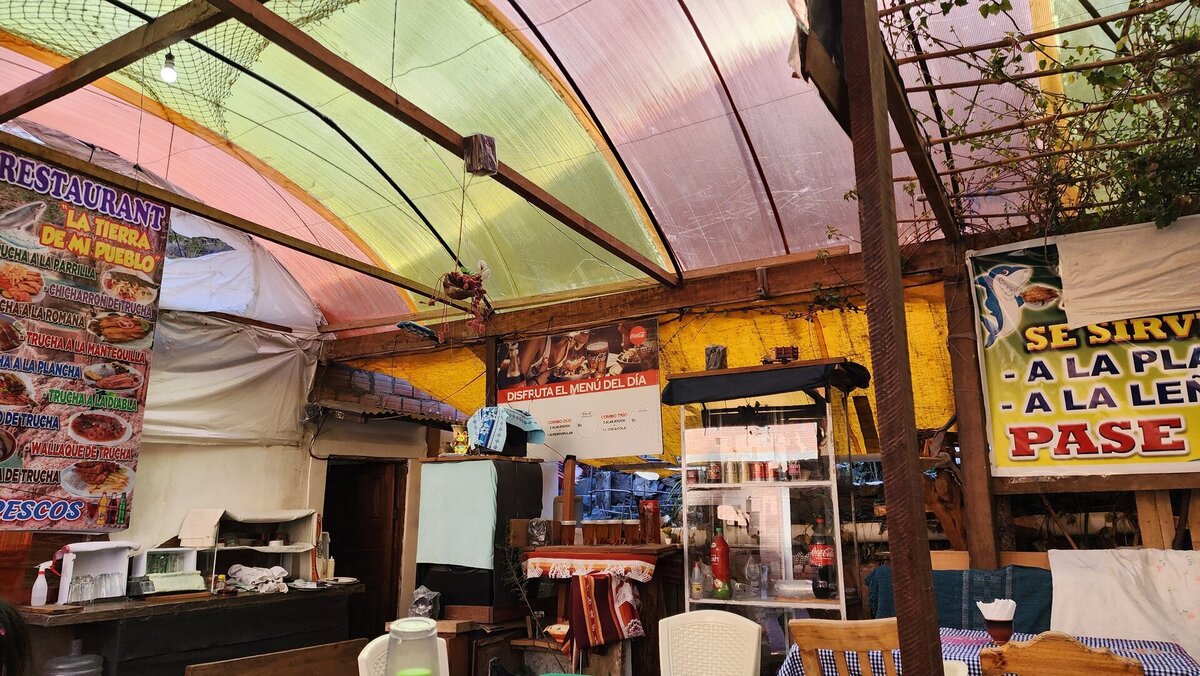 It was a really nice weekend, I hope to come back again and visit the places I still need to know.