Recent posts…
This was an unplanned and cool travel to Coroico, initially I had a thought to go there but I wasn't sure and it wasn't confirmed until last minute.
So while driving this was my planning on my head:
Truchas para el Almuerzo en Pongo (Lunch)
Cascadas San Jancito y Felix (Afternoon)
Tocaña (Next morning)
Parque Leque (Next afternoon)
Right after the lunch I headed out to "Cascadas San Jacinto & Felix", but it was 4.30pm already and Sun was hidding from the water, shadows made the place cold. My little brother get lost for a moment, he headed out climbing and walking up the mountain and he found two pools, not cleans, but ok.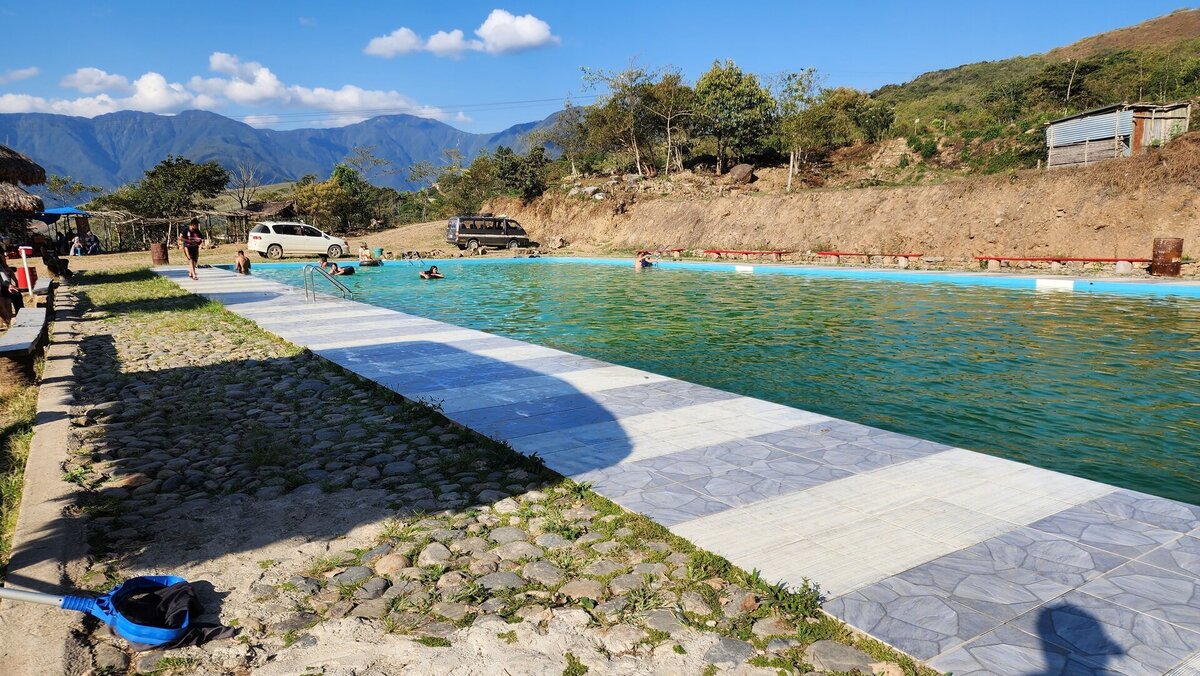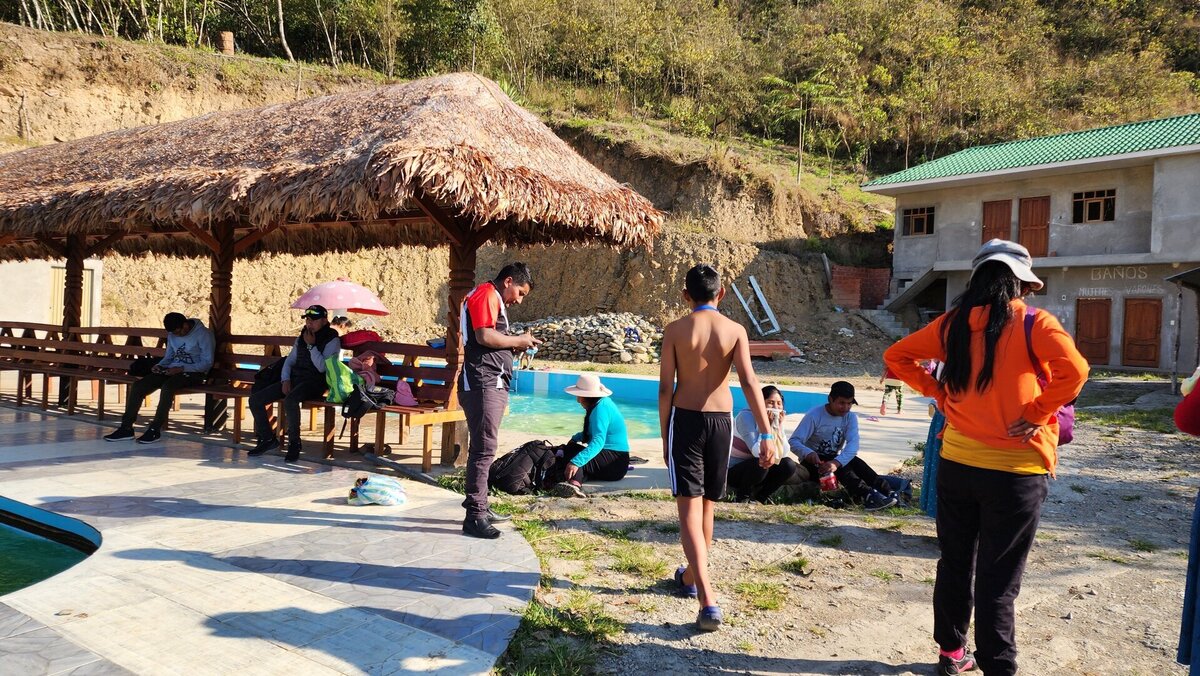 That was it for that day, we slept in our favorite Hostal. Next morning we went Tocaña, I really wanted to see something interesting there, but all the people were resting, a day before it was the Town's Party so everybody were at their houses.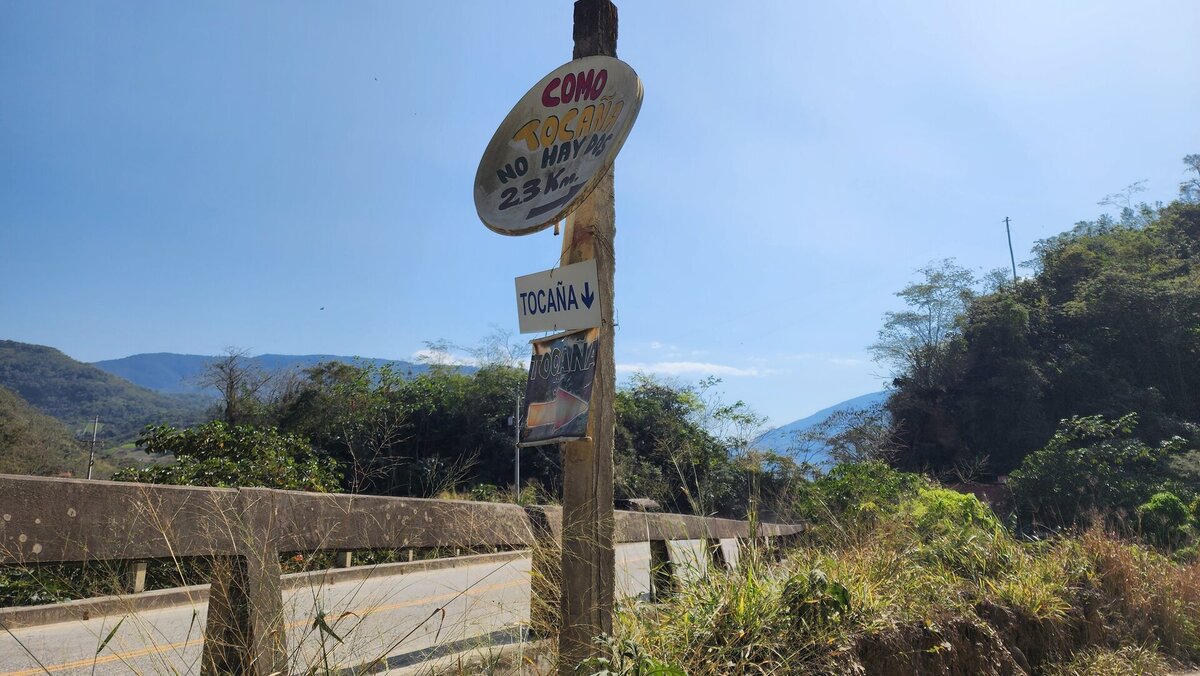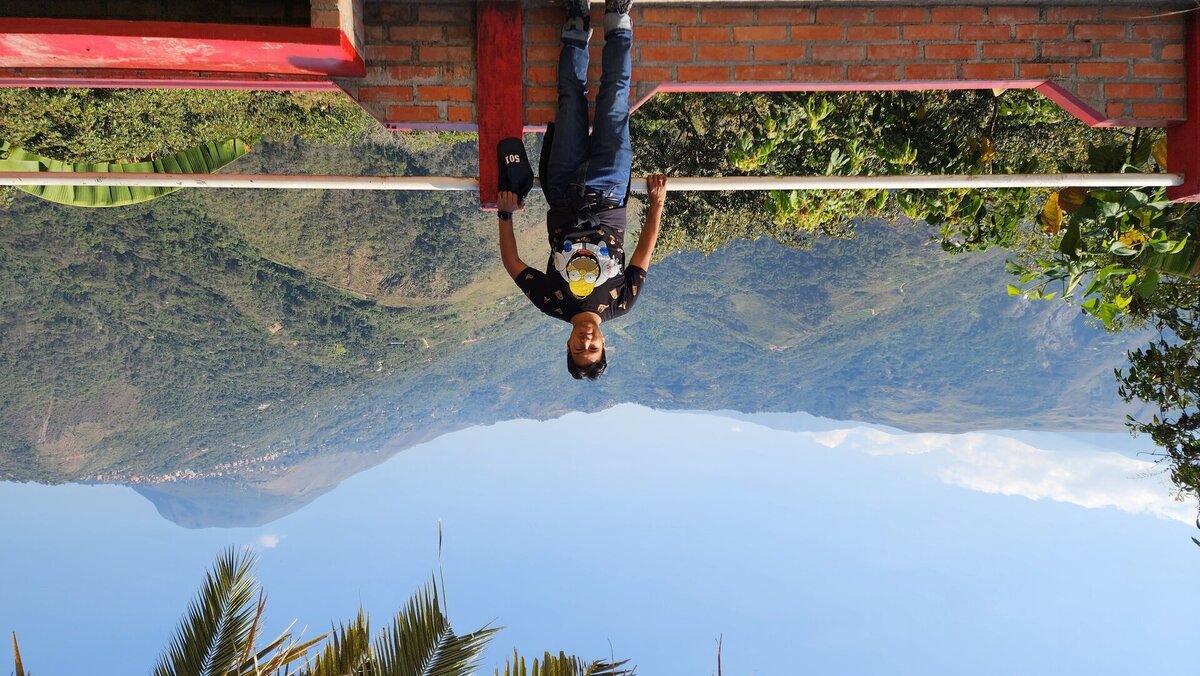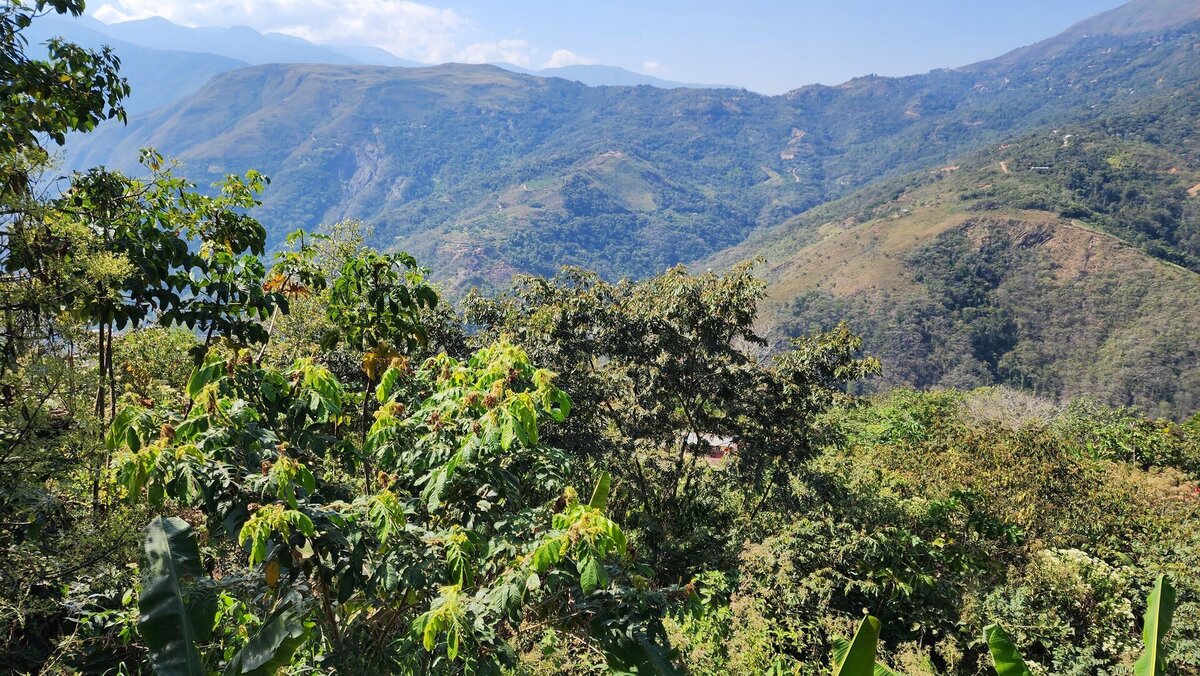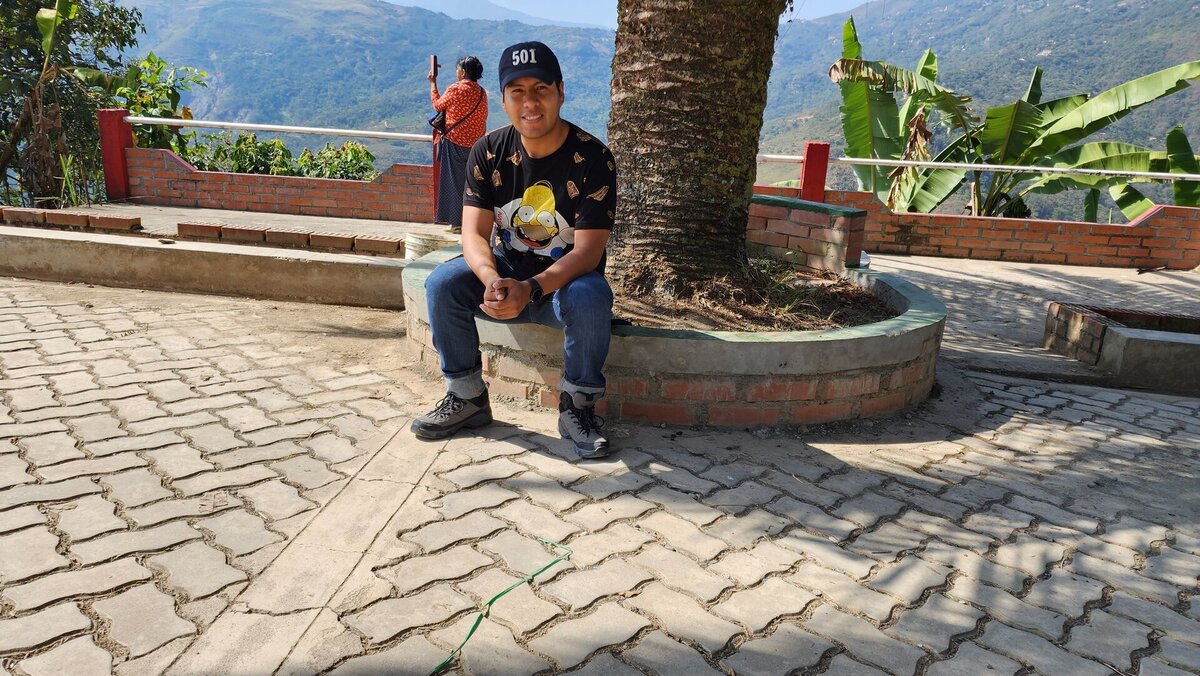 After that, we headed out to Parque Leque, 20min from there. We arrived earlier and the sun was warming up the pools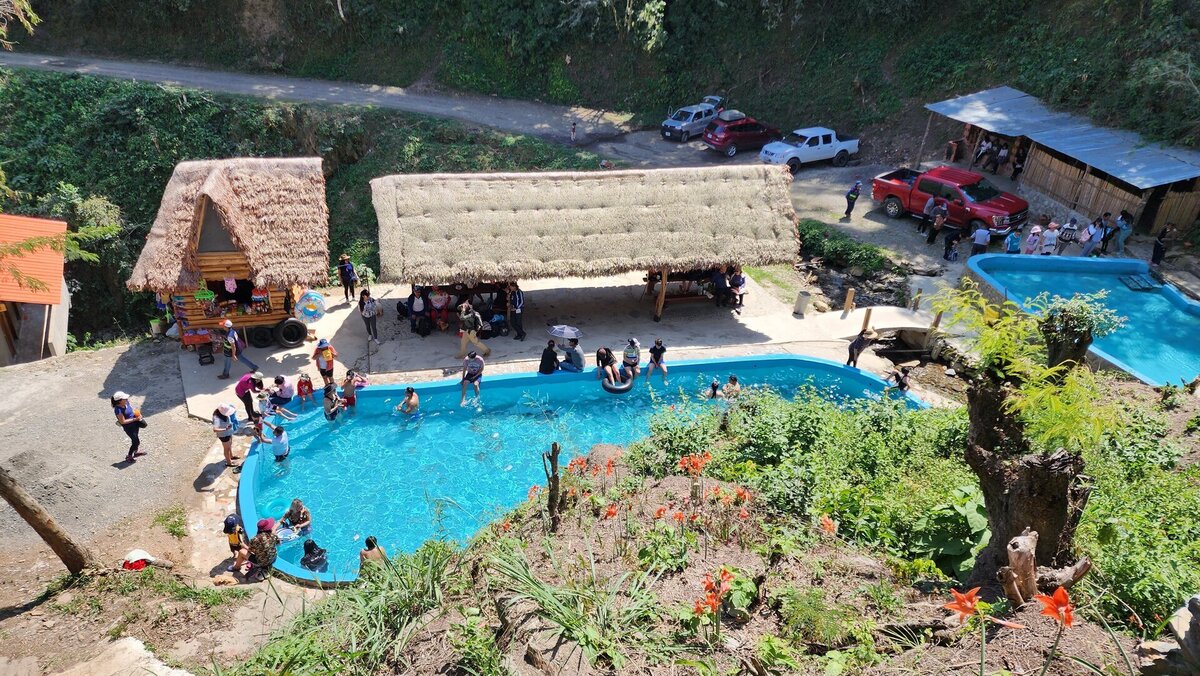 The water was getting warm already so I just decided to get in there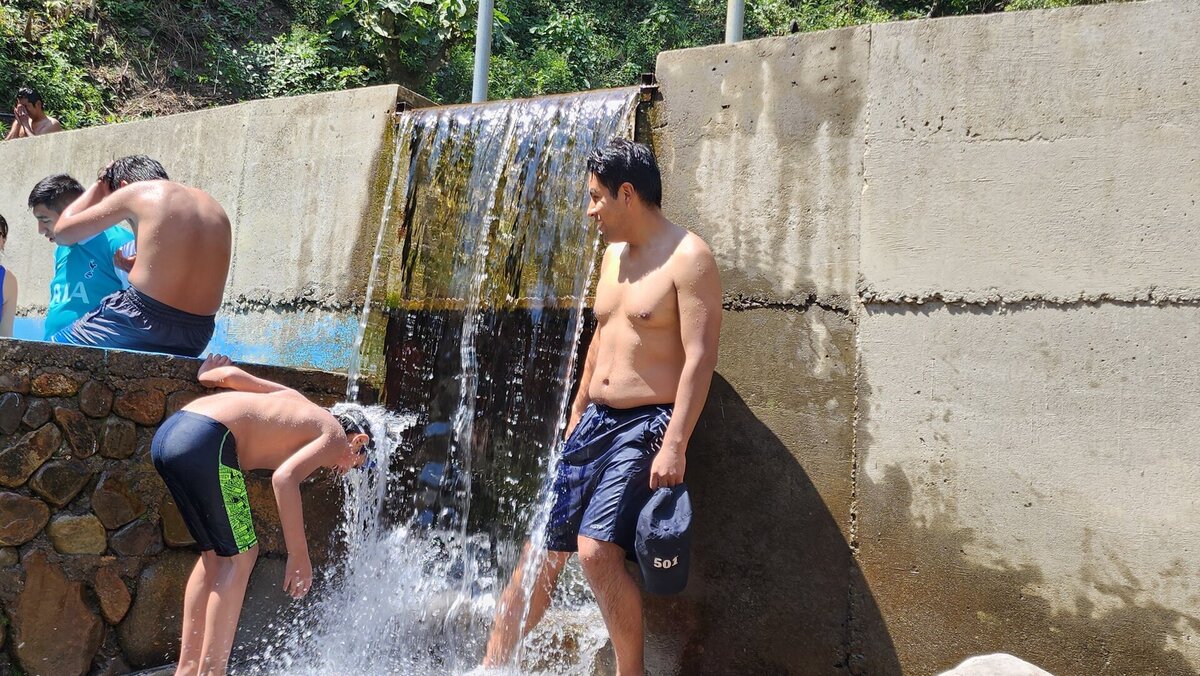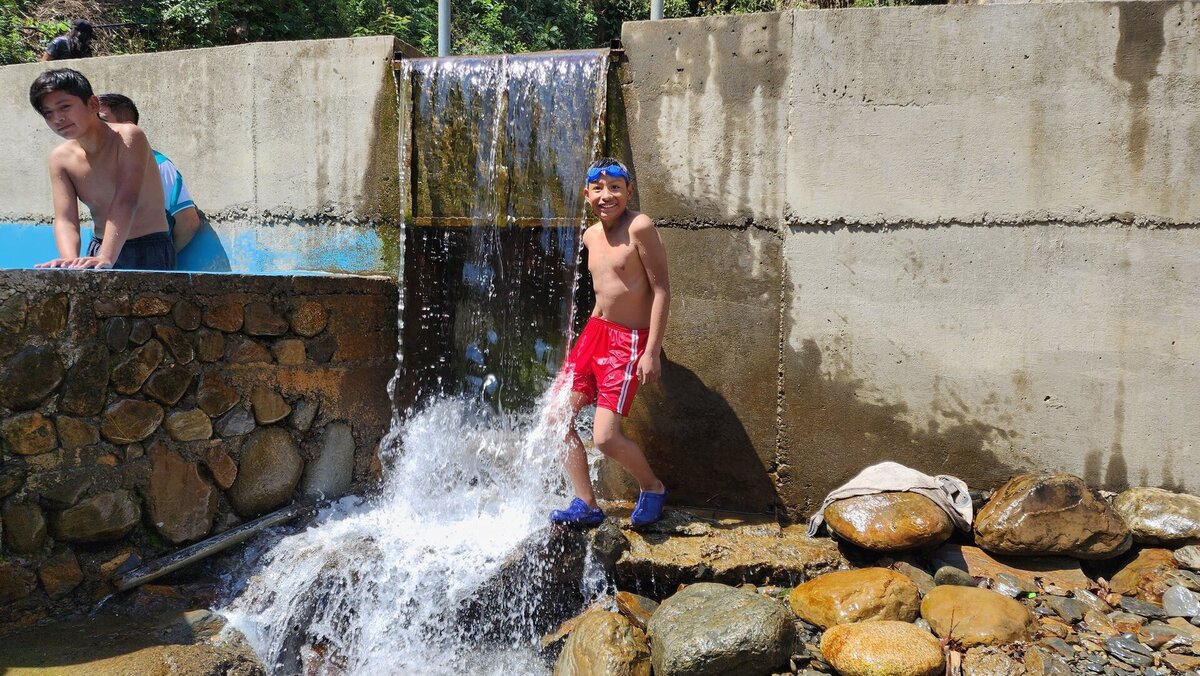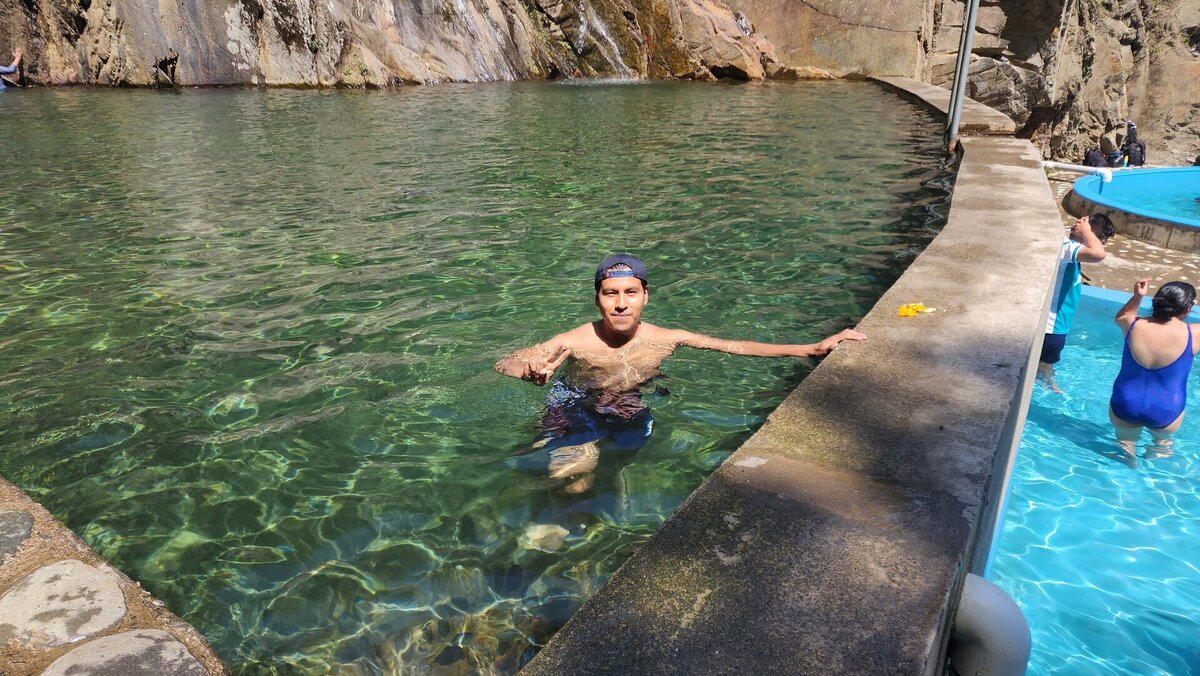 After that afternoong, we decided to stop again at the Restaurant "La Tierra de Mi Pueblo", the food is really delicious.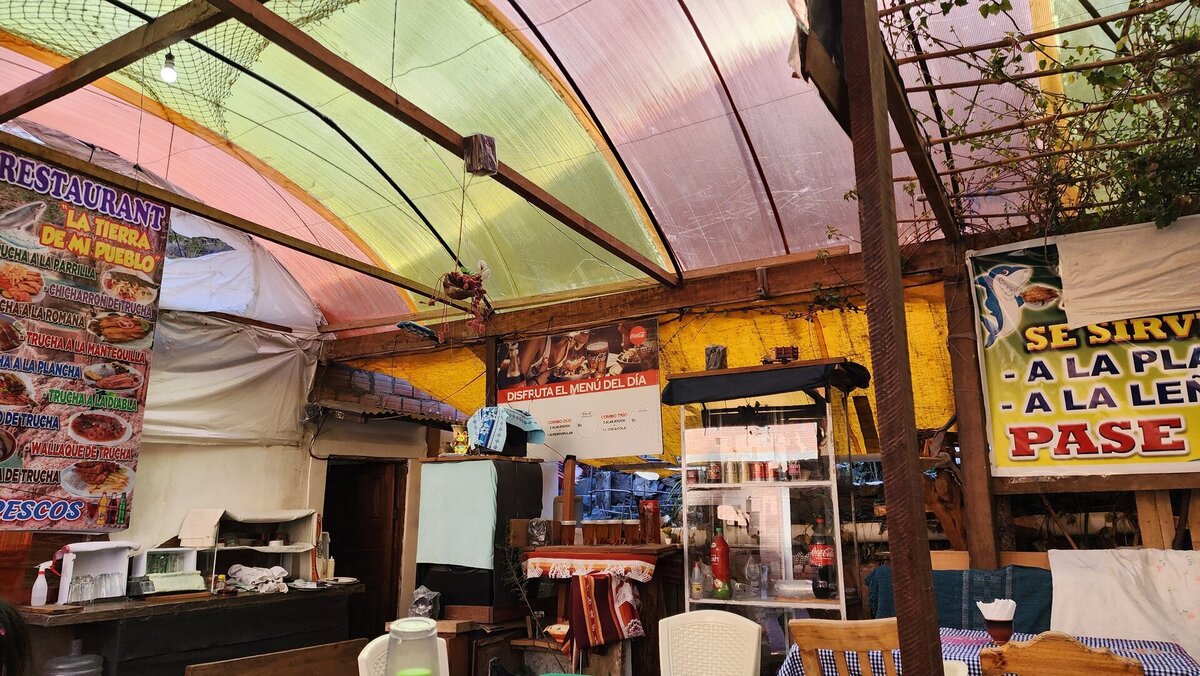 It was a really nice weekend, I hope to come back again and visit the places I still need to know.
So, I've just decided to maintain my personal webpage in English only, I really need to master this language. I've been speaking this language in a mediocre way, I really wish I could improve it more and get better and better, there is no other way to archive that goal by practicing every day, speaking every day, writting every day, listening every day, that is the way to go.
Starting from now I will share all I want to share in english, hopefully this help me a lot and I can have more readers obviosly 😄
There is so much I would like to share and I just keep modifying my blog over and over, I will do my best to keep uploading more quality content and stop modiyfing my page's structure and styling.
Let's see how I can improve myself on the following months!
Best regards to you!
Un fin de semana reparador, con un buen viaje para desconectarse de todo un por un momento.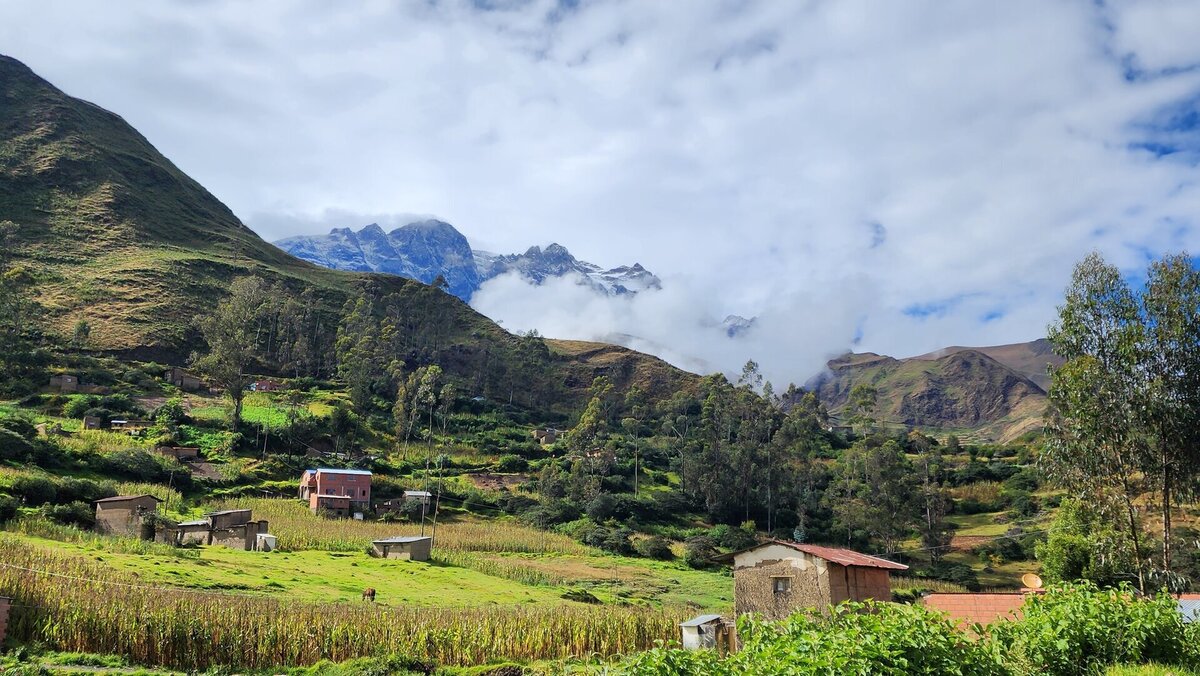 El clima se estaba cien puntos el primer día, luego se puso feo. El clima ya no es como antes 😄
No hubo muchas fotografías esta vez como parte del viaje, sino mas bién mas selfies. Aquí algunas.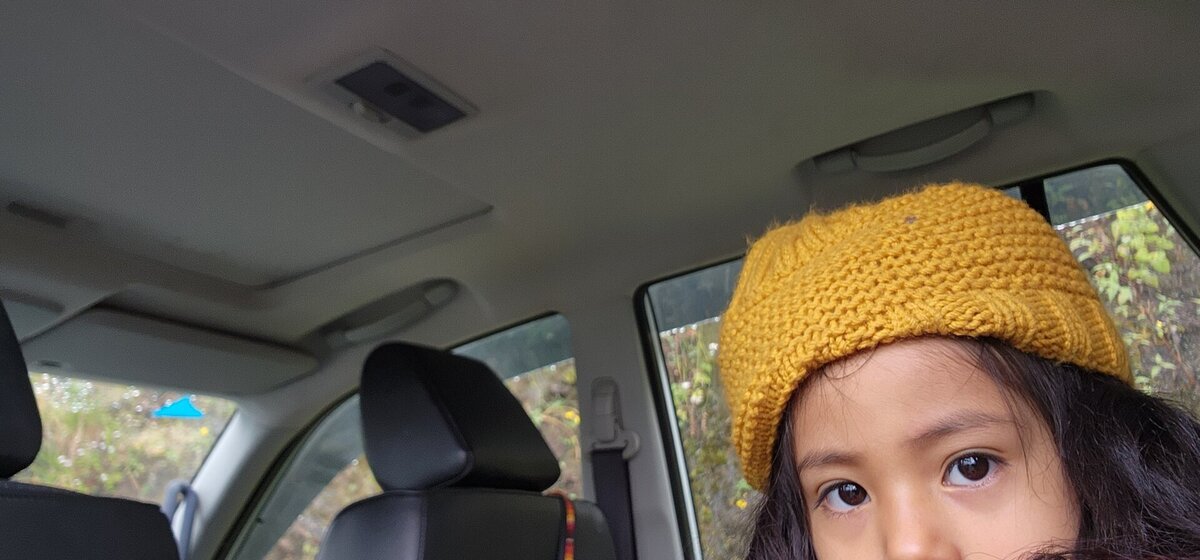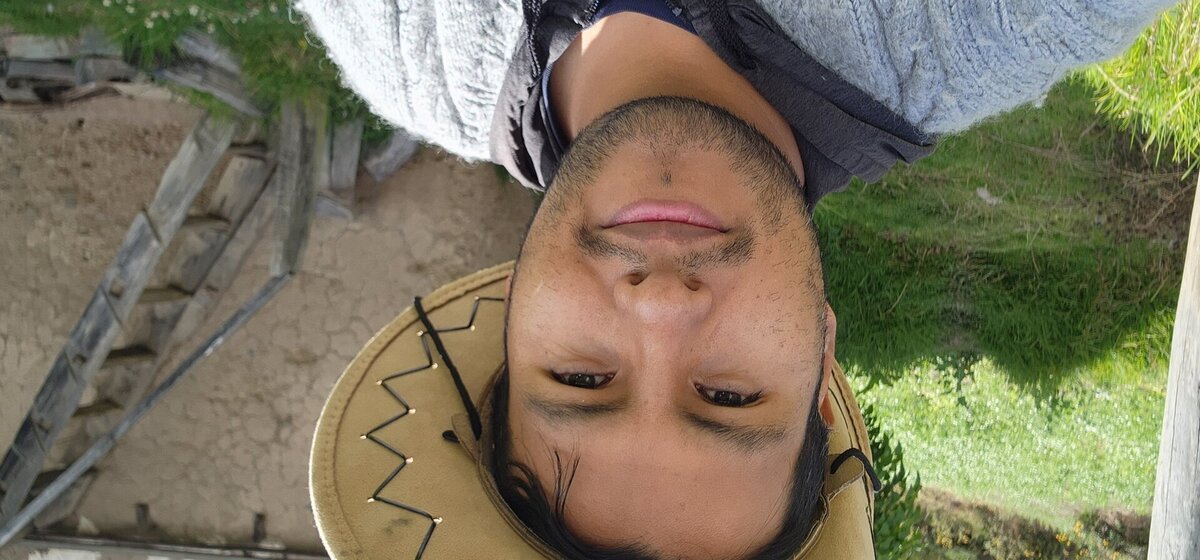 Yo me llevé algunos libros para leer y este otro campeón se llevo la tarea que no hizo en meses para que yo le supervise :evil: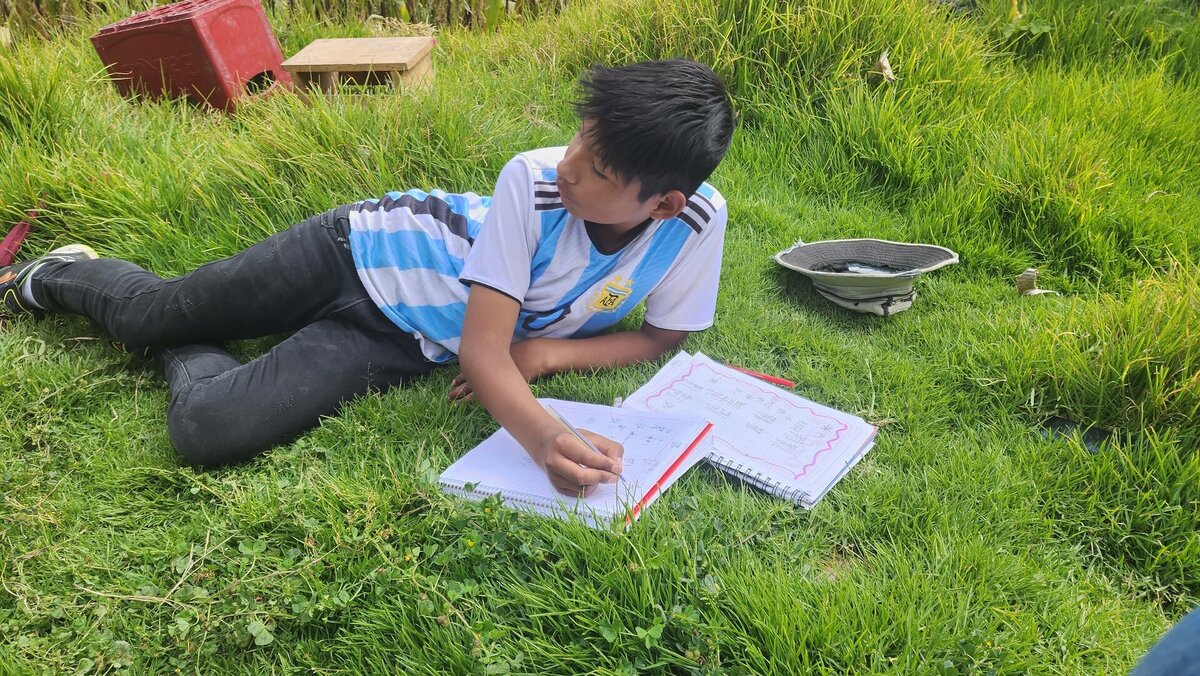 Las cortas vacaciones de dos semanas se terminaron, asi que luego de una mudanza rápida y furiosa, otra vez de vuelta al trabajo y salir adelante por tus seres queridos como es de costumbre.